The Auntie Dialogues
Keywords:
Nehiyawak, Nehiyaw, Four-Spirit, Auntie, The Auntie Is In, Indigenous
Abstract
The Auntie Dialogues is a special journal issue of "The Auntie Is In" podcast scripts. This decolonial approach to research dissemination is aimed at layering Indigenous storytelling alongside written literature. In the sixteen episodes presented in Season One, Dr. Paulina Johnson, or the Auntie, bridges her approach with an "Auntie" mentality to address misconceptions and stereotypes about Indigenous peoples and cultures and better inform listeners of Indigenous realities. The podcast does not solely look at damage or deficit but also the vibrancy of Nehiyawak culture including knowledge relating to creation stories, traditions, ceremonies, and much more. Dr. Johnson is Nêhiyaw or Paskwâw-iyiniw, four-spirit or a prairie person, from Nipisihkopahk, Samson Cree Nation in Maskwacis, Alberta. The Nehiyawak are an oral culture, meaning they share information, through stories, songs, and everyday conversations, and the podcast allows Dr. Johnson to maintain that connection to her people and how knowledge can be shared and importantly to be as straightforward as needed as your own auntie would be to you. By grounding each podcast episode in ceremony and sharing the oral narratives and her own stories and experiences Dr. Johnson is able to facilitate the learning and unlearning needed for decolonization and importantly, reconciliation. These articles are the dialogues of the Auntie is in.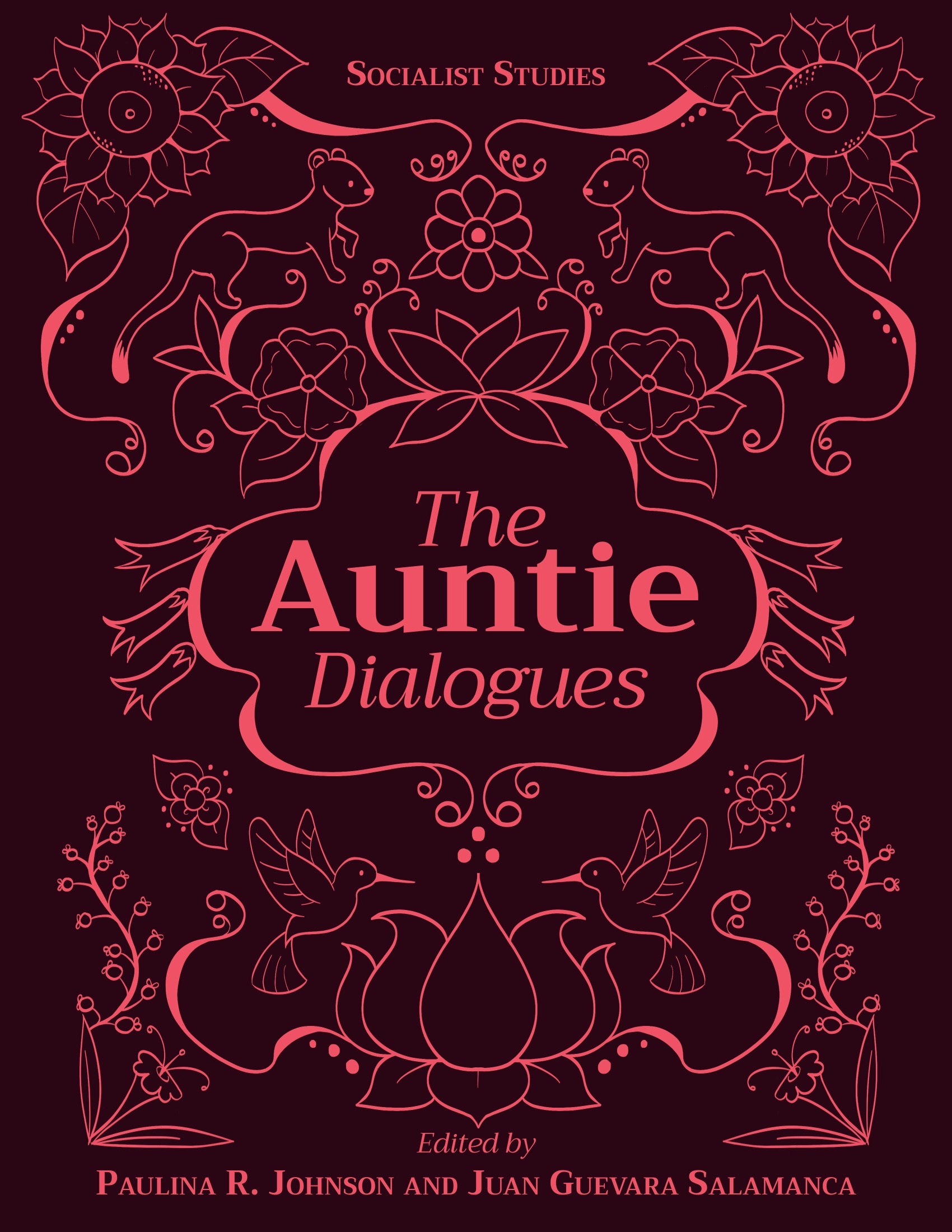 Section
Special Issue: The Auntie Dialogues
License
Copyright (c) 2023 Paulina Johnson
This work is licensed under a Creative Commons Attribution 4.0 International License.
Copyright: Authors who publish in the Journal agree to the following terms: 1)Authors retain copyright and grant the Journal the right of first publication with the work simultaneously licensed under a Creative Commons Attribution License that allows others to share the work with an acknowledgement of the work's authorship and initial publication in the Journal; and, 2)Authors are able to enter into separate, additional contractual arrangements for the non-exclusive distribution of the Journal's published version of the work (eg post to an institutional repository or publish it in a book), with an acknowledgement of its initial publication in the Journal.