Global Capital, Business Groups and State Coordination: the Changing Profile of Chaebol-State Relations in South Korea
Keywords:
transnational capitalism, finance hegemony, state coordination, post-developmental state, chaebol
Abstract
This article examines the effects of global capitalism and state coordination on the financial behaviour of chaebol (business conglomerates) in South Korea. This study focuses on the evolution from controller to coordinator in the post-developmental South Korean state. In recent times, the Korean government has been studied as the exemplar of the Asian newly industrializing economies (NIEs) based on its ability to control economic development. As civil society pressures outgrew government control in the 1990s, the government's mission shifted from control to coordination – the state sought to accommodate newly emerging or enlarged bargaining domains of key political-economic actors. However, the emergent post-developmental state is buffeted by the growing strength of the private sector, domestically and transnationally. While civil society strived to mobilize mass movements to further social democracy, the neoliberal evolution of capitalist class interests generated institutional configurations favouring the hegemony of finance capital.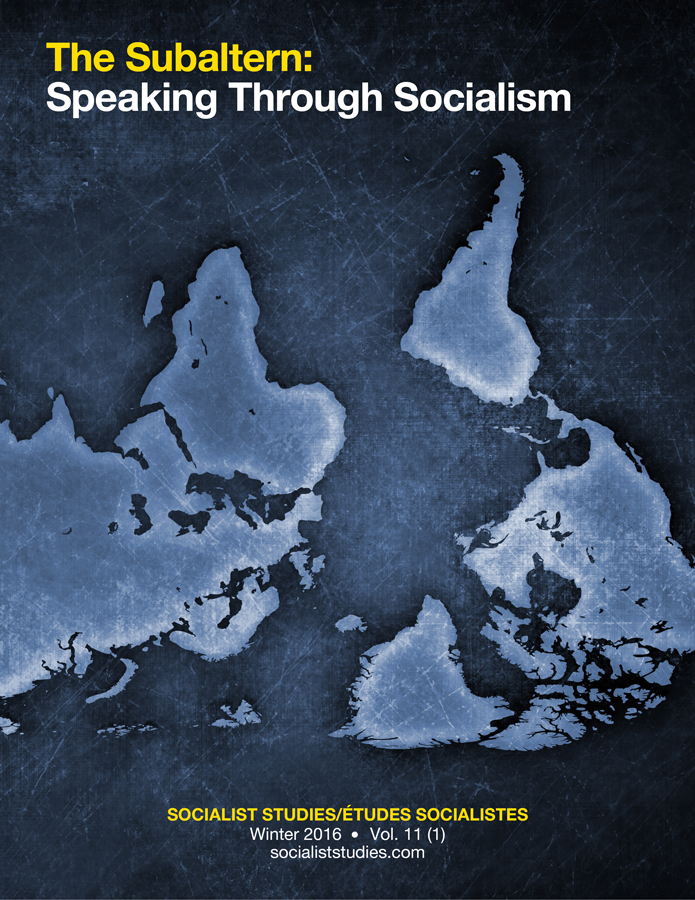 Downloads
License
Copyright: Authors who publish in the Journal agree to the following terms: 1)Authors retain copyright and grant the Journal the right of first publication with the work simultaneously licensed under a Creative Commons Attribution License that allows others to share the work with an acknowledgement of the work's authorship and initial publication in the Journal; and, 2)Authors are able to enter into separate, additional contractual arrangements for the non-exclusive distribution of the Journal's published version of the work (eg post to an institutional repository or publish it in a book), with an acknowledgement of its initial publication in the Journal.