Decolonizing the University: the Challenges and Possibilities of Inclusive Education
Keywords:
Inclusivity, Indigenity, Multicentricity, Schooling, Education
Abstract
This article argues for a reframing of the curriculum within the academy in order to make the academy more inclusive and more accessible to a diverse student body. Reframing the curriculum is seen as an aspect of decolonizing the university. Many questions emerge from this argument to include the following: What curriculum informs the education contemporary learners receive and how do they apply this to their academic and work lives? How do educators re-fashion their work as educators and also as learners to create more relevant understandings of what it means to be human and to determine what is human work? What are the limits and possibilities of visions of and counter and anti-visions to contemporary education? How do educators and learners challenge colonizing and imperializing relations within the academy and that influence the academy and its learners? How does curriculum become inclusive through teaching, research and graduate training and how does it make space for Indigeneity and multi-centric ways of knowing? How do we frame an inclusive, anti-racist, and anti-colonial global future and what is the work that is required to collectively arrive at that future? These complex questions, stimulated by my decolonizing curriculum work and experience, are engaged through the body of this article.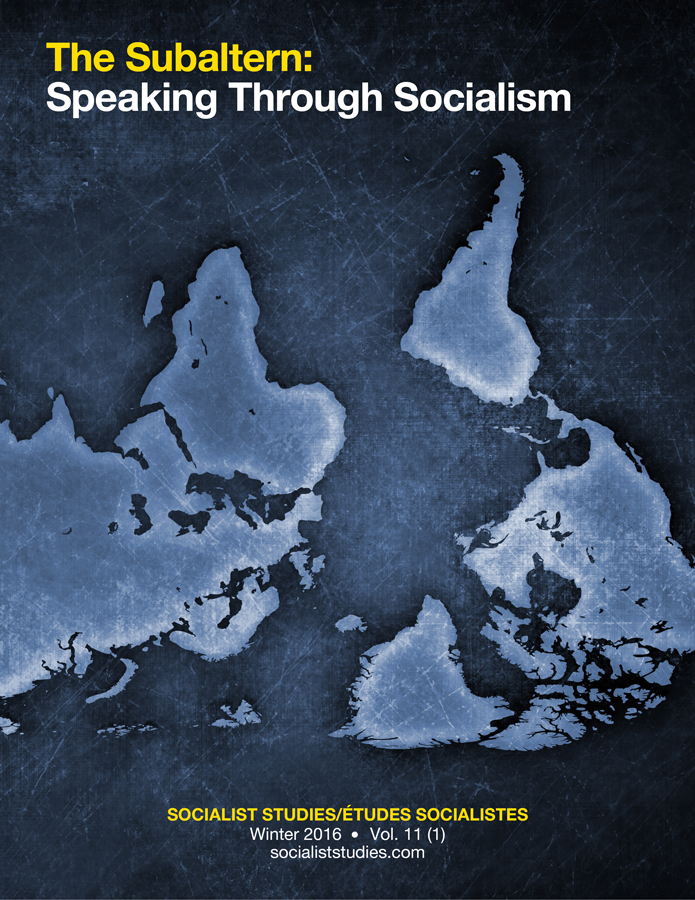 Downloads
Section
Critical Commentary
License
Copyright: Authors who publish in the Journal agree to the following terms: 1)Authors retain copyright and grant the Journal the right of first publication with the work simultaneously licensed under a Creative Commons Attribution License that allows others to share the work with an acknowledgement of the work's authorship and initial publication in the Journal; and, 2)Authors are able to enter into separate, additional contractual arrangements for the non-exclusive distribution of the Journal's published version of the work (eg post to an institutional repository or publish it in a book), with an acknowledgement of its initial publication in the Journal.