Left Behind By the Alter: Why Queers and Sociologists Need Materialist Feminism
Keywords:
LGBT rights, materialist feminism, queer theory, same-sex marriage
Abstract
The United States marriage rights movement just culminated in July 2015 with the Supreme Court declaring same-sex marriage constitutional.  The mainstream — the mainstream media and the mainstream LGBT rights movement — all applaud this trajectory, with no attention to those who get left behind in marriage politics.  In this paper, I will argue that same-sex marriage is in need of a materialist feminist analysis.  I will critique my discipline — Sociology — for failing to adequately theorize same-sex marriage as a key component of the 21st Century landscape of the capitalist mode of production.  I will also critique the mainstream LGBT rights movement and the media attention given same-sex marriage for their lack of attention to the classed relations embedded in marriage rights.  A materialist feminist analysis will allow us to see that there's still a need for a larger, more emancipatory sexual politics.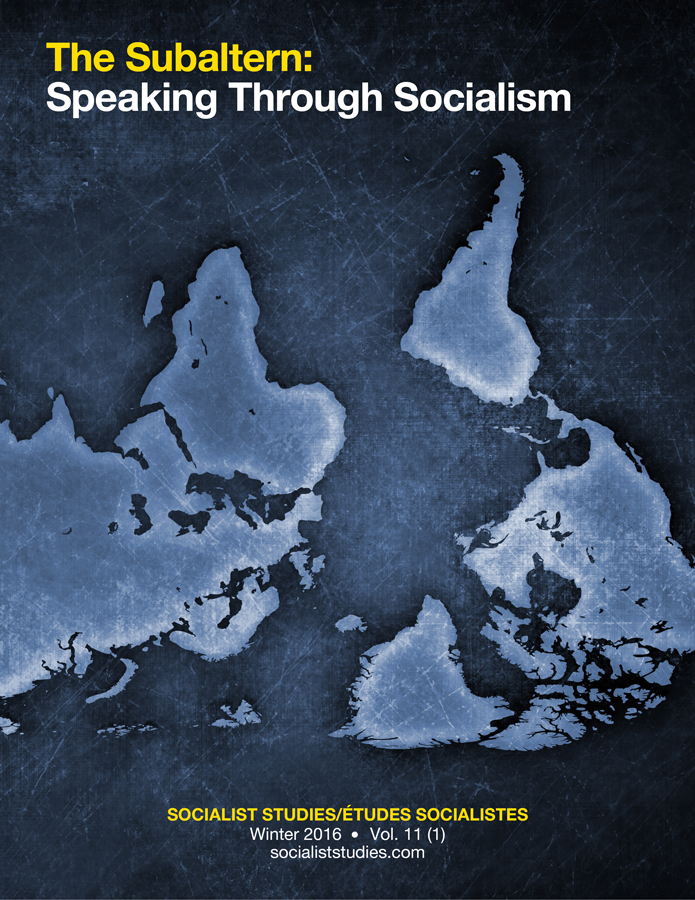 Downloads
License
Copyright: Authors who publish in the Journal agree to the following terms: 1)Authors retain copyright and grant the Journal the right of first publication with the work simultaneously licensed under a Creative Commons Attribution License that allows others to share the work with an acknowledgement of the work's authorship and initial publication in the Journal; and, 2)Authors are able to enter into separate, additional contractual arrangements for the non-exclusive distribution of the Journal's published version of the work (eg post to an institutional repository or publish it in a book), with an acknowledgement of its initial publication in the Journal.