Creative Socialist-feminist Space: Creating Moments of Agency and Emancipation by Storytelling Outlawed Experiences and Relational Aesthetic
Keywords:
socialist feminisms, outlawed experience, relational aesthetics, emancipatory moments, digital storytelling, racialization, anti-racism, colonialism
Abstract
This article argues that creative socialist-feminist spaces, where art-based knowledge is created, can provide opportunities for creating new knowledge with emancipatory moments for those who are marginalized and have had marginalizing experiences. In so doing, commodified existence (Hennessey 2002) becomes disrupted through the emergence of new knowledge entwined with emotion. The outcome of this kind of endeavor includes transformational knowledge of self, relations of power, and a vision of alternative possibilities in relation to that knowledge. A relational aesthetic emerges where meaning for political change is co-created through the exploration of personal experience using an arts-based medium that itself creates community and political vision. These claims are made based on personal experience creating a digital-story (short 3-4 minute self-reflexive film) exploring the first memories of having a racialized body constituted by racist slurs and from a discourse that disidentifies one from Canadian citizenship and belonging.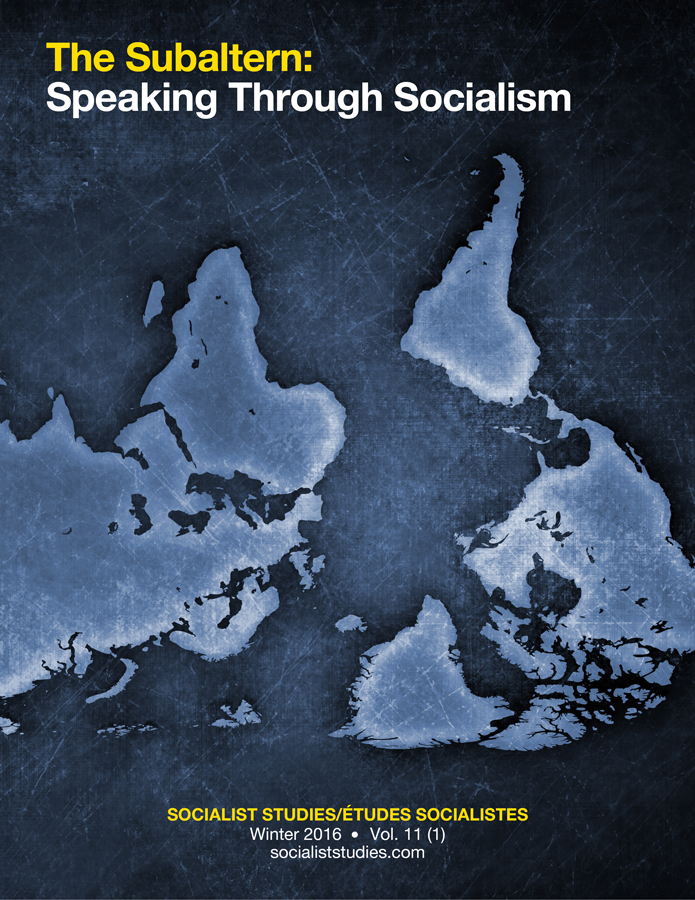 Downloads
License
Copyright: Authors who publish in the Journal agree to the following terms: 1)Authors retain copyright and grant the Journal the right of first publication with the work simultaneously licensed under a Creative Commons Attribution License that allows others to share the work with an acknowledgement of the work's authorship and initial publication in the Journal; and, 2)Authors are able to enter into separate, additional contractual arrangements for the non-exclusive distribution of the Journal's published version of the work (eg post to an institutional repository or publish it in a book), with an acknowledgement of its initial publication in the Journal.