Stephen Harper: Authoritarian Partisan and Radical Social Conservative Ideologue?
Abstract
Martin, Lawrence. 2010. Harperland: The Politics of Control. Toronto: Viking Canada. ISBN 978-0-670-06517-2. Hardcover: 35.00 CAD. Pages: 301. Nadeau, Christian. 2011. Rogue in Power: Why Stephen Harper is Remaking Canada by Stealth. Toronto: Lorimer. ISBN 978-1-55277-730-5. Paperback: 22.95 CAD. Pages: 159.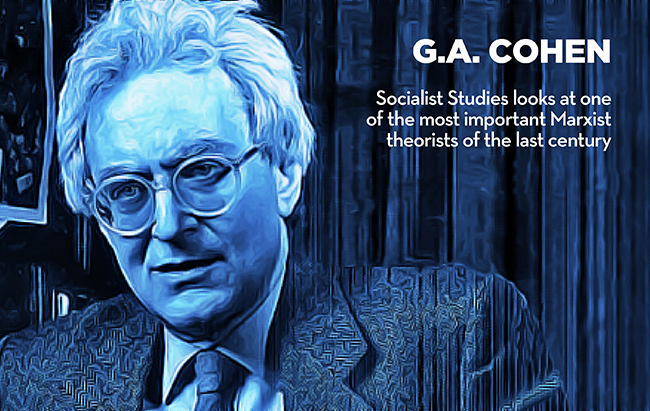 Downloads
License
Copyright: Authors who publish in the Journal agree to the following terms: 1)Authors retain copyright and grant the Journal the right of first publication with the work simultaneously licensed under a Creative Commons Attribution License that allows others to share the work with an acknowledgement of the work's authorship and initial publication in the Journal; and, 2)Authors are able to enter into separate, additional contractual arrangements for the non-exclusive distribution of the Journal's published version of the work (eg post to an institutional repository or publish it in a book), with an acknowledgement of its initial publication in the Journal.