If You're A Libertarian, How Come You're So Rich?
Abstract
This article examines the bearing of political philosophy on one's personal behaviour. I review the 'rich egalitarian problem' posed by G.A. Cohen and consider a variant of this problem called the 'rich socialist problem'. I argue that once we adopt a nuanced view of what adequate fidelity to one's political principles requires there is a satisfactory solution to the rich socialist problem. Finally, focusing on Robert Nozick's highly influential historical entitlement theory, I explain the 'rich libertarian problem' and explain why, perhaps somewhat surprisingly, it is more intractable than the rich socialist problem. Cet article analyse l'importance de la philosophie politique pour le comportement personnel. Je passe en revue 'le problème de l'égalitarien riche' posé par G.A. Cohen et considère un problème analogue 'le problème du socialiste riche'. Je maintiens que dès que nous adoptons un point de vue nuancé sur ce que requiert la fidélité à des principes politiques, il y a une solution satisfaisante au problème du socialiste riche. Enfin, me tournant vers la théorie très influente de Robert Nozick sur l'habilitation ('entitlement') historique, je pose 'le problème du libertarien riche' et j'explique pourquoi, étonnamment, c'est un problème plus difficile à résoudre que celui du socialiste riche.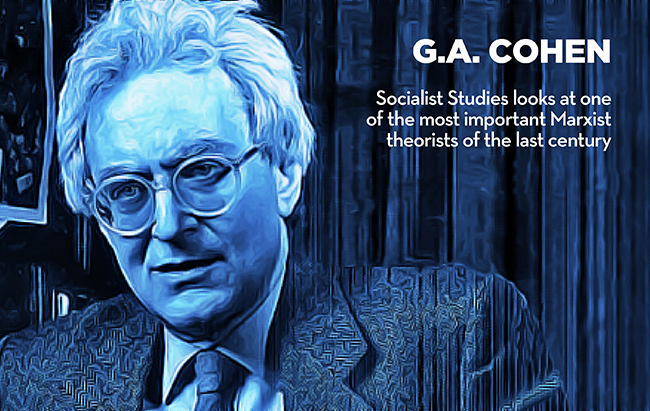 Downloads
License
Copyright: Authors who publish in the Journal agree to the following terms: 1)Authors retain copyright and grant the Journal the right of first publication with the work simultaneously licensed under a Creative Commons Attribution License that allows others to share the work with an acknowledgement of the work's authorship and initial publication in the Journal; and, 2)Authors are able to enter into separate, additional contractual arrangements for the non-exclusive distribution of the Journal's published version of the work (eg post to an institutional repository or publish it in a book), with an acknowledgement of its initial publication in the Journal.