The Remaking of Leviathan: The State and Public Sector Reform in Advanced Capitalist Countries
Keywords:
labour policy, public administration, labour unions, public welfare, inequality
Abstract
This article argues that recent comparatives literatures on the welfare state have yet to adequately consider the public sector and how governments have reshaped their public services. Drawing on macro-level data from the OECD, qualitative studies, and trade union research, it is claimed that governments have substantially remade their administrative and financial procedures in order to cut expenditures and lower labour costs. It is also contended that because of financial globalization and rising debt, states have made a series of reforms to public sector industrial relations. These have worsened wages, working conditions, and jobs throughout the public sector. It is concluded that such developments are central to reforming the nature of state functioning across North America and Western Europe. This is the first study to report on government reforms to fiscal policies, public sector services, and public sector labour forces in 13 OECD countries between 1980-2005.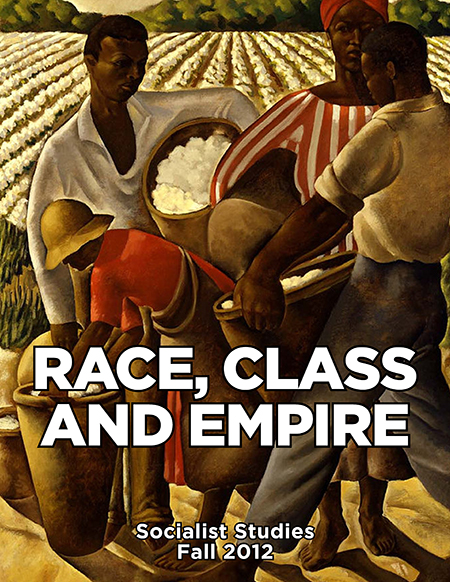 Downloads
License
Copyright: Authors who publish in the Journal agree to the following terms: 1)Authors retain copyright and grant the Journal the right of first publication with the work simultaneously licensed under a Creative Commons Attribution License that allows others to share the work with an acknowledgement of the work's authorship and initial publication in the Journal; and, 2)Authors are able to enter into separate, additional contractual arrangements for the non-exclusive distribution of the Journal's published version of the work (eg post to an institutional repository or publish it in a book), with an acknowledgement of its initial publication in the Journal.