Financial Crisis, Financial Firms… And Financial Feminism? The Rise of 'Transnational Business Feminism' and the Necessity of Marxist-Feminist IPE
Keywords:
transnational business feminism, feminist historical materialism, feminist political economy, gender and finance, primitive accumulation
Abstract
This paper documents the rise of a politico-economic project of what I have termed 'transnational business feminism', focused on the need to promote women's empowerment, particularly in the wake of the most recent global financial crisis. Here, liberal feminists have joined with states, funding institutions, NGOs and MNCs in constructing women as 'untapped resources' capable of delivering a high return on (Western) investment. This project has also generated new knowledges regarding both gender and finance, as the 'excesses' that led to the 2008 crisis have been linked to an errant masculinity that can be adjusted by incorporating women (and feminine values) into the finance realm. However, a feminist historical materialist reading of this project reveals that gender is used as part of a narrative that seeks to naturalize and depoliticize capitalist crises. Gender also becomes the basis for the re-embedding of capitalist relations that reproduce the exploitation of men and women while creating new markets and sources of profit for capital. While transnational business feminism is rooted in a particular version of Western liberal feminism that seeks empowerment via integration into the market economy, this paper argues that the contemporary moment offers an opportunity for a renewed emphasis on feminist scholarship that is firmly wedded to anti-capitalism, as well as a Marxism that takes gender seriously.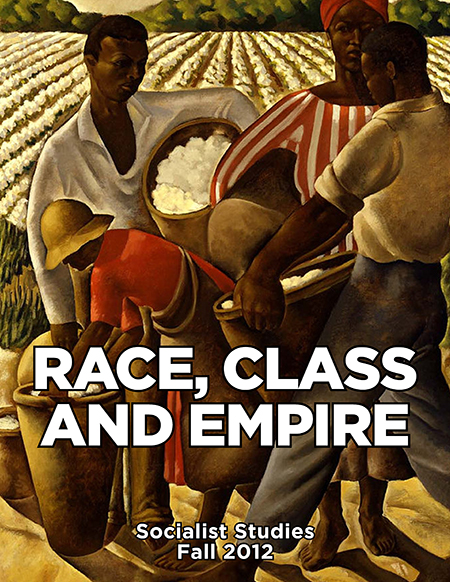 Downloads
License
Copyright: Authors who publish in the Journal agree to the following terms: 1)Authors retain copyright and grant the Journal the right of first publication with the work simultaneously licensed under a Creative Commons Attribution License that allows others to share the work with an acknowledgement of the work's authorship and initial publication in the Journal; and, 2)Authors are able to enter into separate, additional contractual arrangements for the non-exclusive distribution of the Journal's published version of the work (eg post to an institutional repository or publish it in a book), with an acknowledgement of its initial publication in the Journal.