Playdough Capitalism: An Adventure in Critical Pedagogy
Keywords:
Capitalism, experiential education, immanent critique, radical pedagogy, surplus value
Abstract
This paper describes a technique for simulating capitalism within the classroom, using familiar materials and creating a participatory, reflexive learning space. It situates 'Playdough Capitalism' within the theory/practice of experiential education/radical pedagogy and the Marxist analysis/immanent critique of capitalism as a historically-formed system of class exploitation and alienated labour. The paper discusses both the value of simulating capitalism within the classroom and its limits as a transformative pedagogy.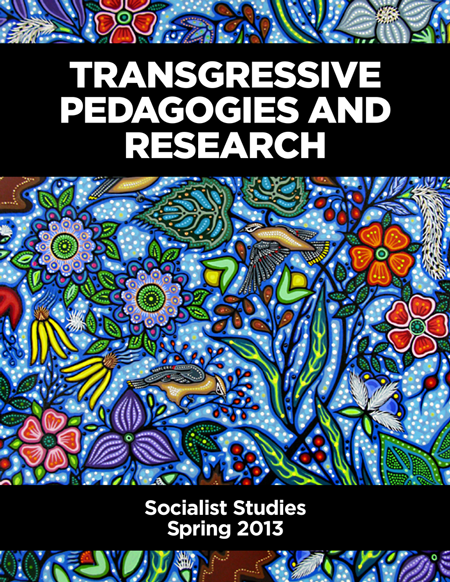 Downloads
License
Copyright: Authors who publish in the Journal agree to the following terms: 1)Authors retain copyright and grant the Journal the right of first publication with the work simultaneously licensed under a Creative Commons Attribution License that allows others to share the work with an acknowledgement of the work's authorship and initial publication in the Journal; and, 2)Authors are able to enter into separate, additional contractual arrangements for the non-exclusive distribution of the Journal's published version of the work (eg post to an institutional repository or publish it in a book), with an acknowledgement of its initial publication in the Journal.