Poornography and the Entrenchment of Western Hegemony: Deconstructing the Kony 2012 Video
Keywords:
Western hegemony, White superiority, Dehumanization, Stealing other peoples' pain, Abducted children, Child soldiers, Justice
Abstract
In March 2012, Invisible Children, a California-based humanitarian organization, created uproar when it posted and promoted Kony 2012, an online video depicting the suffering of Acholi children in northern Uganda at the hands of the Lord's Resistance Army (LRA), a Ugandan rebel group. The stated aim of the video was to make Joseph Kony, the leader of the LRA, known, thereby resulting in his apprehension by the end of 2012. To accomplish this goal, the narrator of the video calls for the deployment of American troops to Uganda to help Ugandan Army and regional forces track the LRA rebels. Within one month of being uploaded to YouTube, more than 112 million people across the globe had viewed Kony 2012, generating interest and criticism alike. This article extends the debates generated by this video, while examining how the resulting Kony 2012 phenomenon works to undermine African agency. Ultimately, Kony 2012 promotes Western hegemony in Africa by propagating false impressions that African problems can only be properly solved through Western intervention, under the guise of humanitarian concern. Such a dynamic continues to promote a neocolonial mentality in post-independence African societies and the fallacy of white superiority over non-whites. Kony 2012 misrepresents contemporary northern Uganda and the ability of the Acholi people to address their own problems. Instead of highlighting and supporting the efforts of the Acholi people to implement their own conflict mediation mechanism based on the philosophy of love, forgiveness, reconciliation and reintegration among adversaries, Invisible Children's Kony 2012 promotes a Western military solution, advancing a neocolonial mindset reminiscent of the "White Man's Burden."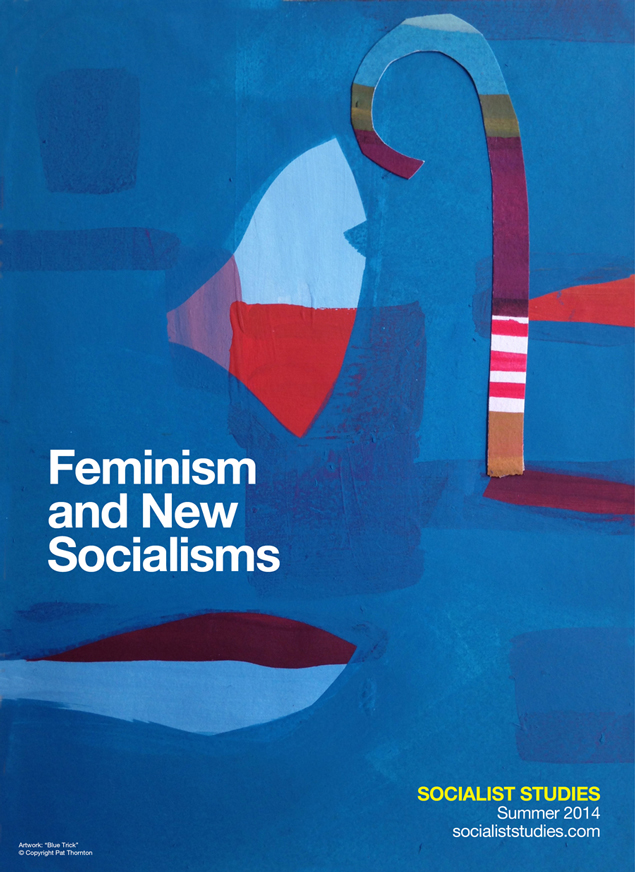 Downloads
License
Copyright: Authors who publish in the Journal agree to the following terms: 1)Authors retain copyright and grant the Journal the right of first publication with the work simultaneously licensed under a Creative Commons Attribution License that allows others to share the work with an acknowledgement of the work's authorship and initial publication in the Journal; and, 2)Authors are able to enter into separate, additional contractual arrangements for the non-exclusive distribution of the Journal's published version of the work (eg post to an institutional repository or publish it in a book), with an acknowledgement of its initial publication in the Journal.